Jiribam Joint Headquarters hi ahma chun Vangai Joint Headquarters hnuoia um hlak, a hnunga Branch anga umin, 50th General Assembly Hmarkhawlien a 2005 a nei ani tumin Joint Headquarters puitlingin a hlangkaia, kum 2013 khan Vangai Joint Headquarters leh keikawp a nia, kum 2017 Special Assembly, Jiribam  chun a biel mipui ditdan angin a ngai bawkin alo the nawk tah a nih.
Tuhin Jiribam Joint Headquarters hnuoia hin Unit 10 an um a nih.
OFFICE BEARERS (2016-2018)
President:
Vice President: Robert Gangte
General Secretary: L. Zailawm
Asst. Secretary: Lalringum
Finance Secretary: Nk. Lalruotmawi
Treasurer: Nk. Jubilee Tlangremmawi
Statistical Secretary: Lalmalsawm Huolngo
DEPARTMENTAL SECRETARIES
Secretary, Education: Henry Joute
Secretary, Information & Publicity : Edenthang Hmar
Secretary, Games & Sports: Ramditzuol
ADVISERS
1. Rev. Benjamin Sakum
2. Upa Lallawmsang
3. Pu Thangsanglur
4. Pastor Rozarlien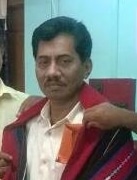 Jiribam, February 14 2018: As the Hmar Students' Association, Jiribam is gearing up for its General Assembly scheduled to be held from March 2 to 4 at Ankhasuo (Sivapurikhal), the...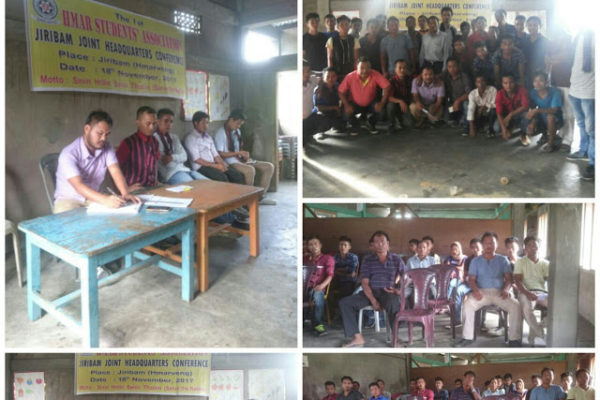 Jiribam, November 18, 2017: Vawisun khan HSA Joint Headquarters, Jiribam chun Blooming Flower Children Foundation School (BFCFS) Jiribam, Hmarveng hmunah Conference hlawting takin in an hmang. Hi huna hin Unit...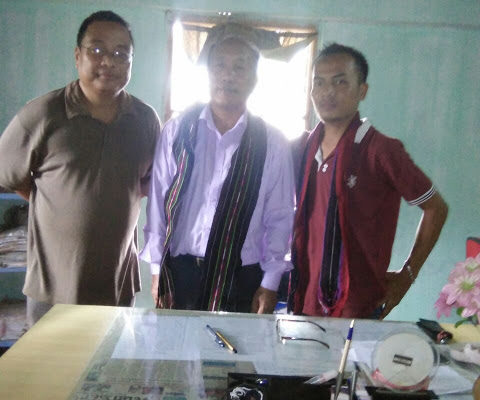 Jiribam, July 19, 2017: Vawisun khan Hmar Students' Association (HSA) Jiribam Joint Headquarters thuoitu hai chun Pu Thomas Koreng, Zonal Education Officer (ZEO), Jiribam an inhmupui. ZEO Pu Koreng chun,...