HSA Vangai Joint Headquarters hi kum 1970 a lo um tan ani a, infepawna le a that lem ringna leiin kum 2013 khan Jiribam le Vangai Joint Headquarters hai chu keikawp a ni a. Kum 2017 a Jiribam hmuna Special Assembly in a biel mihai ditthlangna leiin General Assembly hma po ensinna dingin JHQ pahni - Vangai le Jiribam Joint Headquarters bawkin a the nawk a nih.
OFFICE BEARERS (2017-19)
President: Laltlanthang, Khangbor
Vice President: Lalhmingmoi, khangbor
Secretary: Th.Doyamoi, Ankhasuo
Asst.Secy.: Darthangsuok, kangreng
Fin.Secy.: Nk.Lalhlimpui, Savawmphai
Treasurer: Nk.Khuonglienkim
DEPARTMENTAL SECRETARIES
Secretary, Education: Ramhmangai
Secretary, Public Relations: Michael
Secretary, Social & Culture: Bieksung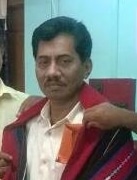 Jiribam, February 14 2018: As the Hmar Students' Association, Jiribam is gearing up for its General Assembly scheduled to be held from March 2 to 4 at Ankhasuo (Sivapurikhal), the...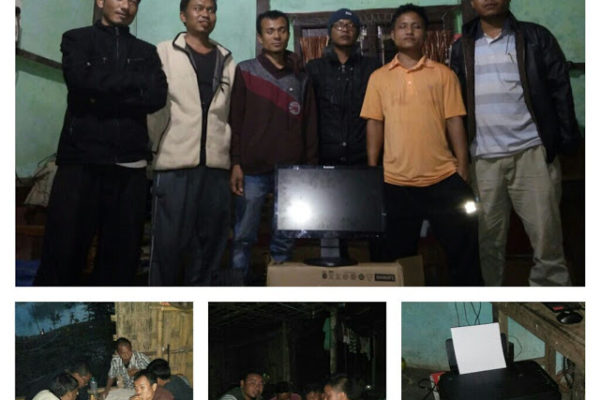 Ankhasuo, December 23, 2017: Vawisun khan HSA Vangai JHQ hmang dinga Pu Sangkhum Tuisen'in Cannon Printer thatawk tak le Tv. Heraldsang Savawmphai'in Desktop computer (Lenovo company) thatak el an pek...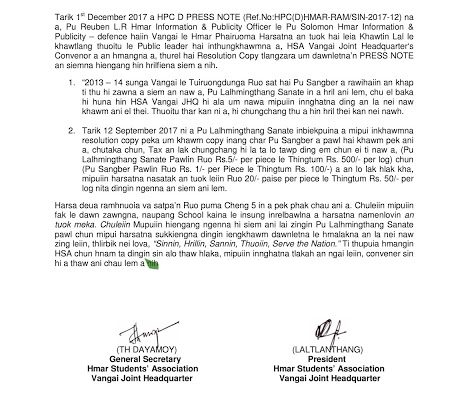 Office of the HMAR STUDENTS' ASSOCIATION Vangai Joint Headquarters (Regd. No. : Manipur-820/67; Assam-29/67; Mizoram-6/88) Visit us at www.hmarstudents.org Contact No.: +91 7628840123, +91 7628838847 Email: hsavangaijhq@gmail.com Ref No. HSA/VJHQ/PR/003...