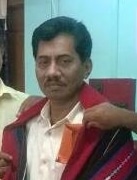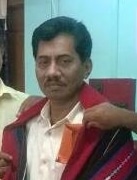 Jiribam, February 14 2018: As the Hmar Students' Association, Jiribam is gearing up for its General Assembly scheduled to be held from March 2 to 4 at Ankhasuo (Sivapurikhal), the association today lauded the local MLA Ashab Uddin for timely renovation of the deplorable Jiri-Tipaimukh road.
The deplorable condition of the road which is the life line of rural Jiribam had made the lives of people difficult.
It is a joy to see the road repaired which would enable vehicles to ply at ease, said the HSA.
The association lauded Ashab Uddin for his concern for the welfare of the people of Jiribam and his care for the under developed rural areas.
Dignitaries, invitees and Hmar student communities from Manipur, Assam, Meghalaya, Mizoram and other parts of India will be coming to Ankhasou for the General Assembly of the HSA.
Source: The Sangai Express